Stories
12:54, 13 mag 2021
We invest in training our clients to succeed with them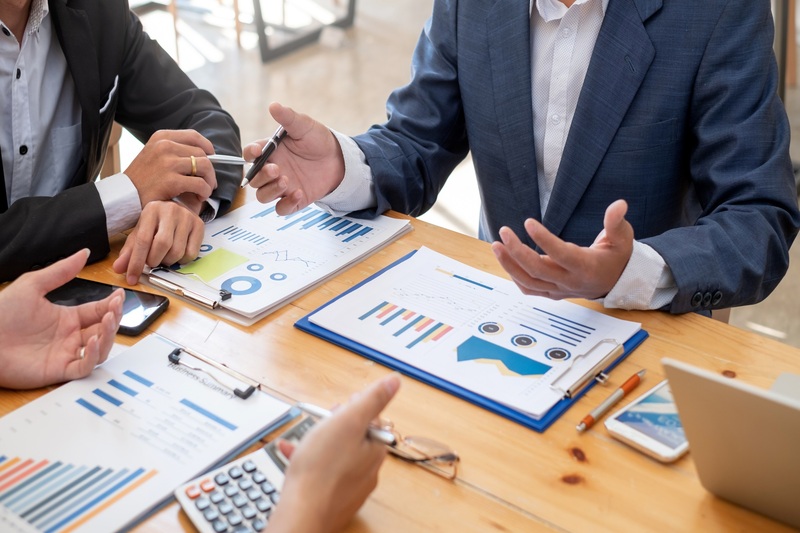 "In our case, what made the difference was learning to think big, so we conceived an idea of energy efficiency at a city level and no longer at a single building level". This business story is told by Giuseppe Giordano, CEO of Enerbrain, a startup established in Turin in 2015, dealing with solutions to improve energy efficiency. Today Enerbrain is a consolidated entity, offering public and private buildings technological solutions based on AI and the internet of things to achieve a 30% saving on consumption.
A business story, as we said. One of the many collected and told during the presentation roadshow of "Sella Agile ScaleUp": a project launched by Banca Sella to encourage the growth and innovation of Italian SMEs through a training program on development acceleration tools and a service model to provide advice on issues related to the effective management of corporate and personal assets.
The attitude to "think big": to rethink operating models, to create scalable strategies, thus applying, thanks to agile processes, methods and tools needed to develop a corporate culture oriented to the execution of projects. It is a crucial issue for small and medium-sized businesses to grow and innovate. And this is the focus of the program, which heavily concentrates on the value of training, supported by Banca Sella to promote the processes of growth and innovation.
The 'Sella Agile Scaleup' project is part of the 'Wealth & Business Advisor' new integrated offer. The first class, involving 12 entrepreneurs, will start in June, after two free sessions in May, to present the project. A masterclass year with Ed Capaldi, coach of the Training Program will follow, at the end of which the bank will reward the company grown to the greatest extent.
"We aim at training dozens of entrepreneurs - explains to Ansa Giacomo Sella, Head of Corporate & Investment Banking of the Group - by supporting part of the costs. We invest in our customers for their growth and to be successful with them".
The program - as explained by ANSA, which dedicated a special to this event -, is based on innovative growth-oriented methods, helping the management achieving a shared vision of exponential development, together with a series of hierarchies-breaking execution tools, working for goals to be achieved quickly.
The Sella group has been working on this strategy for some time. It is currently training 40 specialists and will open local offices that will combine the traditional banking offer with investment banking. "Among private equity, leveraged finance, mini-bonds and venture capital, we will be able to offer a complete package of services and products," explains Giacomo Sella. The bank has invested over 100 million on this chapter, focusing first and foremost on corporate credit ".
"To the complexities of the moment - concludes Giacomo Sella, one can only respond with change. Our response to the crisis is growth and a profound transformation".