Stories
11:03, 28 mag 2021
The Sustainable Investments Fund in support of Responsible Development for Six years
Sella Sgr has published the sixth edition of the Fund's Impact Report showing the results of investments made in the social and environmental fields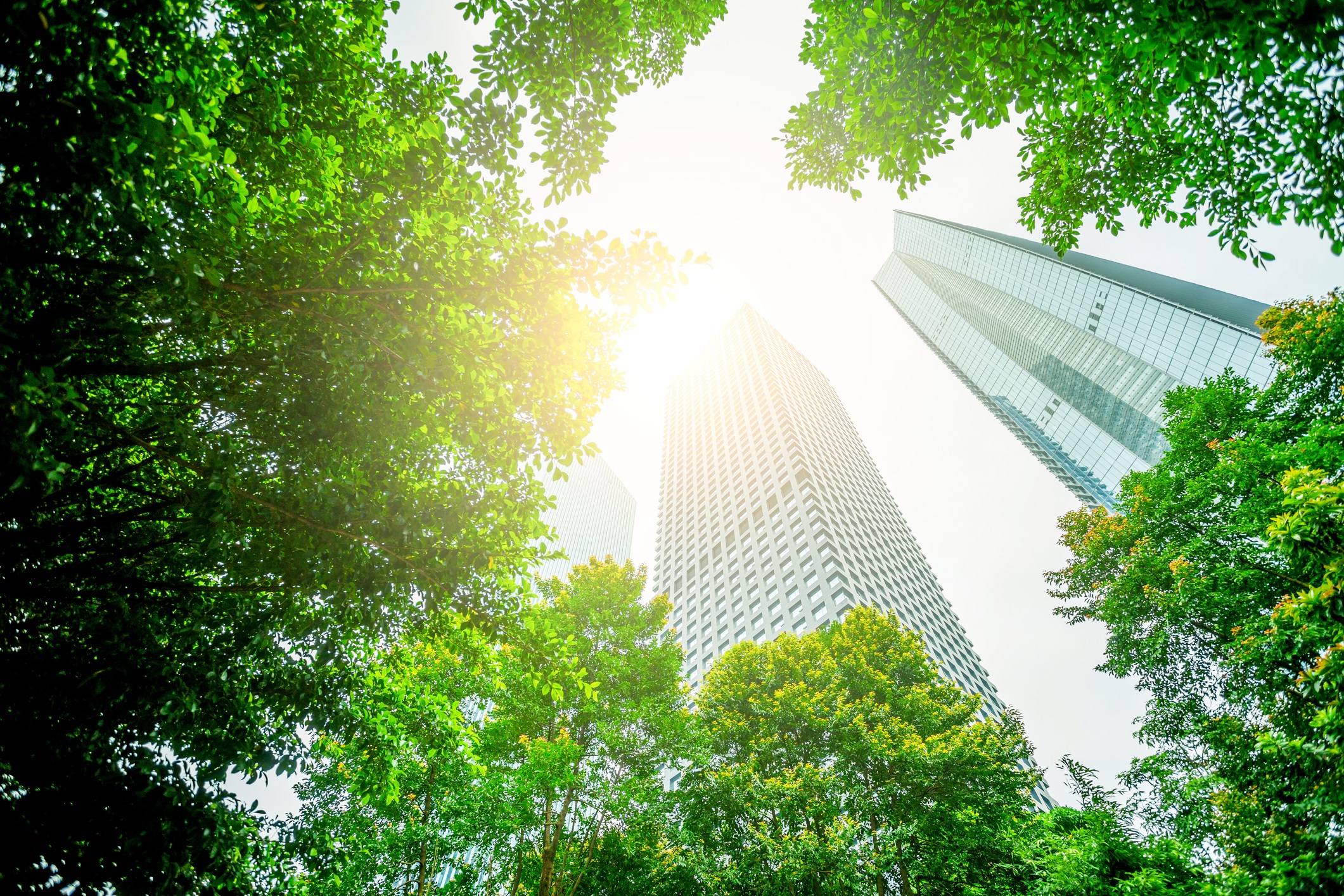 Contributions applied to 12 of the 17 Sustainable Development Goals of the UN 2030 Agenda; over 19,000 patients could have access to medical care; 44,000 megawatt-hours of renewable energy produced; 828 tons of recycled waste; over 30,000 tons of CO2 avoided by reducing greenhouse gas emissions.
These are just some of the main results highlighted in the "2020 Impact Report", the annual report now in its sixth edition, explaining the environmental and social results achieved thanks to the investments made by the Sella Sgr Sustainable Investments fund. Established in 1999 as an ethical fund, in 2015, it became the first mutual fund in Italy with an investment impact policy. The Sustainable Investments Fund invests in companies, organizations, and funds, that aim at generating positive and measurable environmental and social impact, coupled with financial returns.
In 2020, the fund actively contributed to the achievement of 12 of the 17 Sustainable Development goals set by the United Nations 2030 Agenda, contributing to 8 sustainable development issues corresponding to as many different environmental and social challenges relevant to the planet.
The fund has chosen to judiciously allocate resources on all issues. This led to greater returns in the social and educational sectors than in the previous years. Bond investments fostered green Bonds, but in 2020 exposure to social and sustainability bonds aligned with social issues also increased. The equity component, on the other hand, mainly directed investments in other funds in support of issues strongly aligned with the UN Goals.
Alessandro Marchesin, CEO of Sella Sgr, wrote in his letter to investors: "The Covid 19 pandemic has generated economic, financial and social repercussions throughout the planet. In a historical moment that has a heavy impact on behaviour and collective consciousness, there is a greater sensitivity towards sustainable development. The European institutions are calling for transparency regarding the degree of attention to sustainability, intending to support investments aimed at companies that make efforts to align their activities with the environmental and climate goals of the EU. In line with the market context, in 2020, the allocation of our fund is shared in a balanced way on all issues, with a return on social and education compared to previous years. As a matter of fact, alongside the health emergency, the urgency of the climate crisis remains, and environmental issues will soon return to have a predominant weight ".
The Sella Sgr Sustainable Investments fund currently classifies as a financial product aiming at sustainability under Art. 9 of the new European SFDR Regulation. Investments in the portfolio directly or indirectly contribute to achieving the UN goals. In some cases, they have a numerically measurable positive impact. In others, results can be cross-measured. In 2020, the fund resulted in the following measurable impacts:
¿ Goal 1 - No Poverty: 262 disadvantaged families in South America have improved their conditions with the opportunity to purchase decent housing;
¿ Goal 2 - Beat world hunger: 25,876 nutritionally controlled, healthy and naturally sourced meals provided;
¿ Goal 3 - Good Health and well-being: 19,910 patients had the opportunity to access health treatments aimed at preventing and reducing diseases;
¿ Goal 7 - Clean and accessible energy: 44,425 MegaWatt hours of energy generated from renewable sources and 17 MegaWatts of energy generated with the start-up of new production plants from renewable sources;
¿ Goal 8 - Decent Work and economic growth: 781 microloans to finance small businesses in emerging countries;
¿ Goal 10 - Reduce Inequalities: 90 jobs created to support economic growth and social inclusion.;
¿ Goal 11 - Sustainable cities and communities: 828 tons of non-produced waste, avoiding the environmental impact of disposal.;
¿ Goal 12 - Responsible consumption and production: 16,260 million litres of water saved thanks to the efficient management of water resources and 7,309 MegaWatt-hours of reduced consumption by adopting energy efficiency measures;
¿ Goal 13 - Climate Action: 30,150 tons of CO2 avoided, by reducing the environmental impact of further greenhouse gas emissions.
Thanks to annual donations equal to a 0.5% share of the assets of a Sustainable Investments' class, starting from 1999, approximately three million euros have been allocated to support several solidarity projects in Italy and abroad.