The Sella Data Challenge comes alive: the selected startups are ready to develop new solutions thanks to data usage
The selected startups and scale-ups now have two and a half months to put their project into practice. The winning company will be awarded 15 thousand Euros to develop and test the solution identified with Banca Sella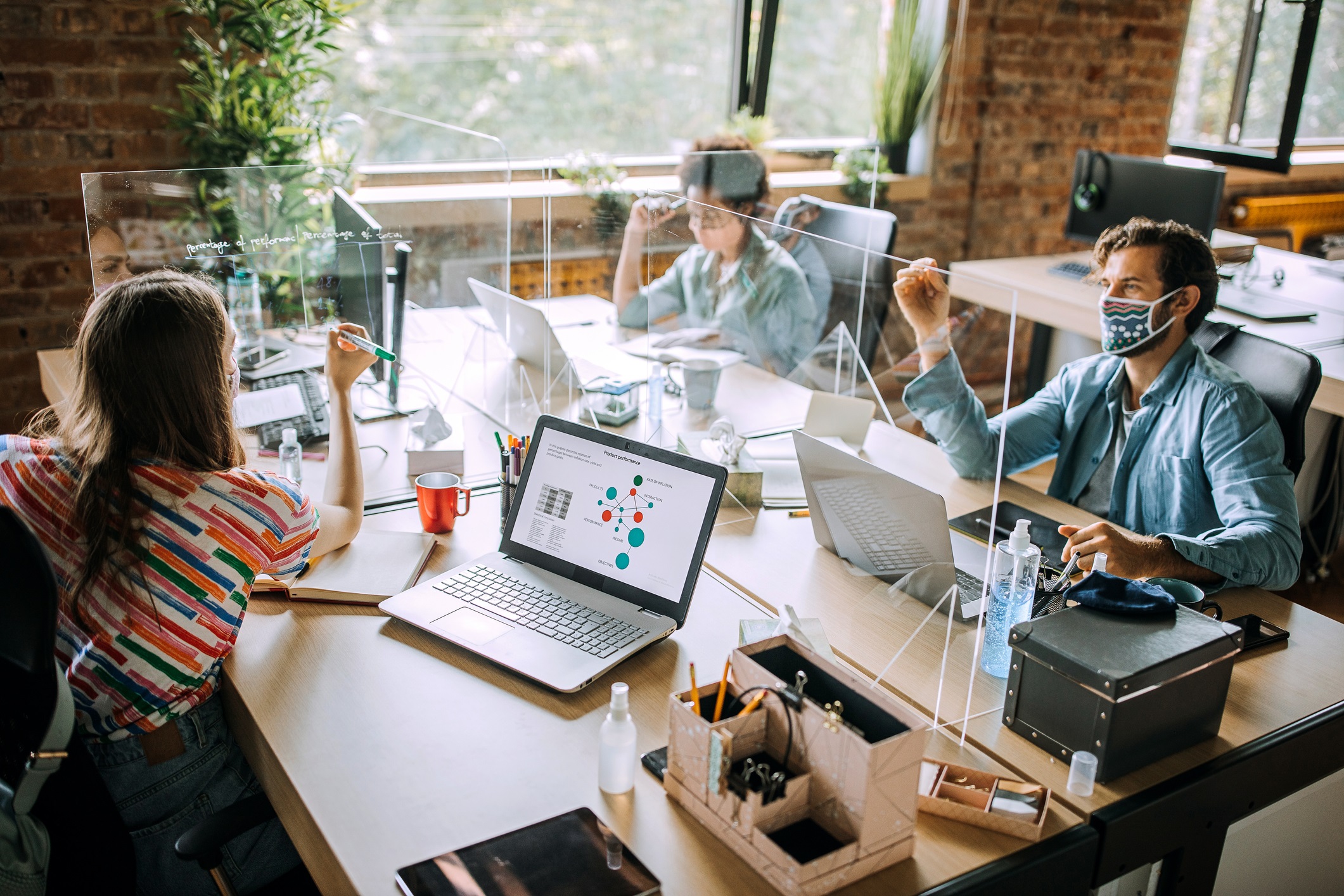 8, are the startups and scale-ups selected for The Sella Data Challenge: the competition organized by Banca Sella in partnership with the Fintech District, aimed at fintech companies to identify, through data usage and analysis, new solutions for the customization of their offer of products and services to clients.
Overall, 54 applications were received to access the program: not only from many Italian companies but several from abroad as well, including European and non-European countries. These numbers prove there's interest in this particular competition and, at the same time, show the state of health of the sector.
After an initial selection that restricted the candidates to 16, the eight chosen companies will now have two and a half months to create and introduce their idea through a working prototype, a demo, an application or simply a "proof of concept".
Virtual B, Premoneo, Bid Company, Cardo AI, Galileo XA, Utego, Vidyasoft and Altilia are the eight startups and scale-ups that will now fight for the first place and to win the 15 thousand Euros prize, to develop and test with Banca Sella the identified solution.
Sella Data Challenge is an initiative organized in partnership with the Fintech District and Fabrick: the first Italian player to foster open finance. The Fintech Distrcit is the point of reference community for the innovation of the financial services industry, in which fintech companies, corporates and traditional financial Institutions can cooperate to implement open innovation projects, through industrial and commercial synergies, for the offer of new services and to attract investments.