The first social green lending community is born in Italy
Thanks to the partnership between Smartika and Sorgenia, the digital energy company customers will have access to funding from the community of lenders on the Sella group digital social lending platform to carry out energy efficiency interventions to their housing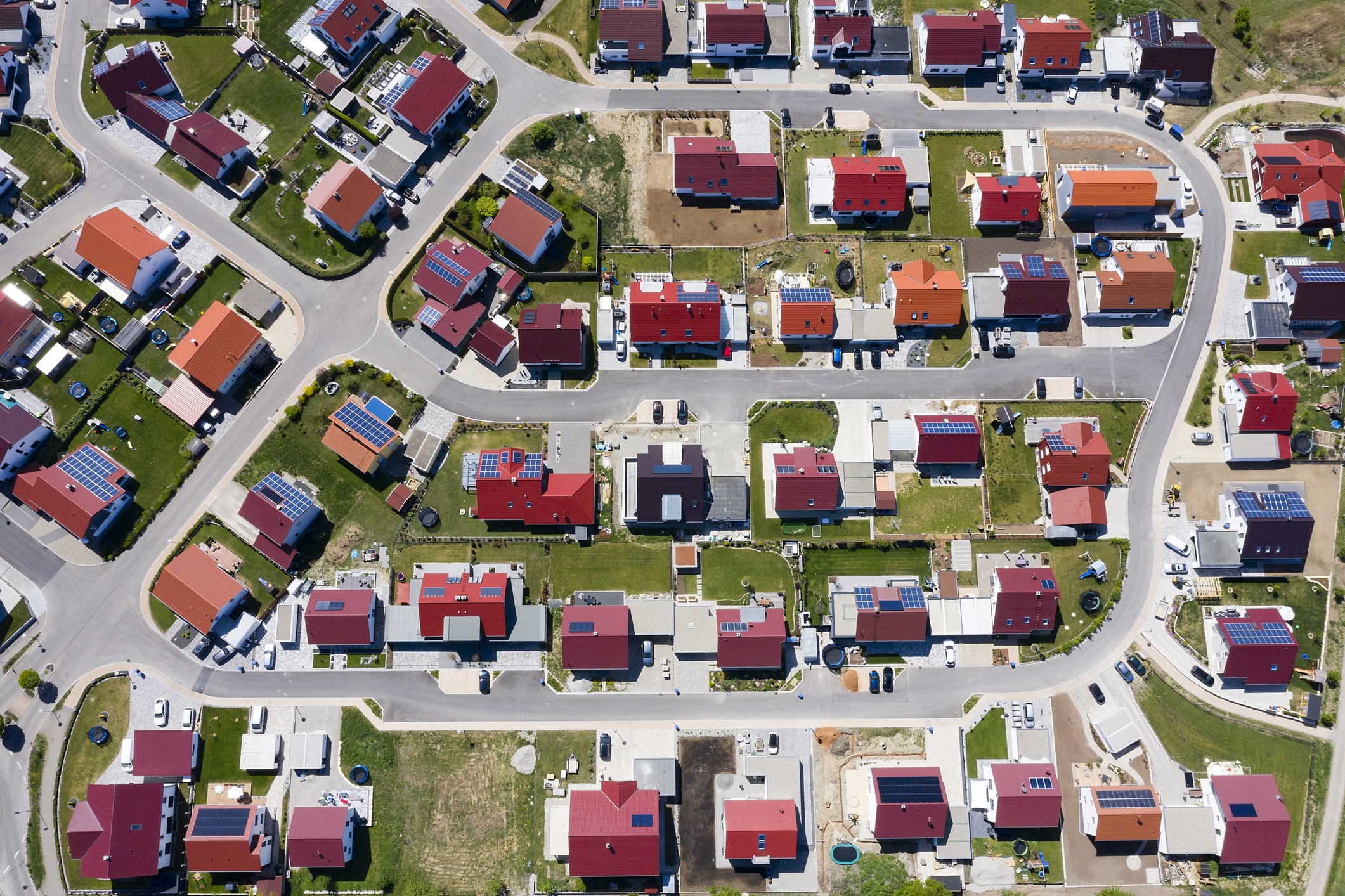 A social green lending community, generating social value and boosting energy transition in our country: this is the result of the partnership at high innovation and sustainability content between Sorgenia and Smartika: the digital social lending platform of the Sella group.
Thanks to this agreement, starting from the first quarter of 2022, Sorgenia customers interested in building photovoltaic systems on their homes will be able to access loans provided by members of the Smartika online community intending to support environmental sustainability projects.
The aim is to increase the spread of self-generated energy from renewable sources, creating opportunities to support innovative and green initiatives. A significant milestone that confirms the will of the first Italian digital energy company to support its customers in their path of increasing sustainability thanks to the innovative solutions of Smartika.
The partnership with Sorgenia will allow Smartika to significantly contribute to the Italian market towards more attention to consumption and the green transformation process. Andrea Bordigone, CEO of Smartika, underlined how "the connection between people for the growth of a project attentive to environmental developments in the coming years is the basis of the company's vision".
This agreement makes it even easier to make environmentally conscious choices, capable of reducing the impact on the planet in a fully digital way. And it paves the way for the birth of a community which - as Gianfilippo Mancini, CEO of Sorgenia it comments - "believes in the values of innovation and sharing to achieve the challenging goals of 2030".