Our financial results | A positive 2022 for the Sella group, all business sectors grow
The good performance, evidenced by revenue growth, was supported by all business components confirming the development strategy effectiveness. Capital soundness is strengthened. Total number of customers on the rise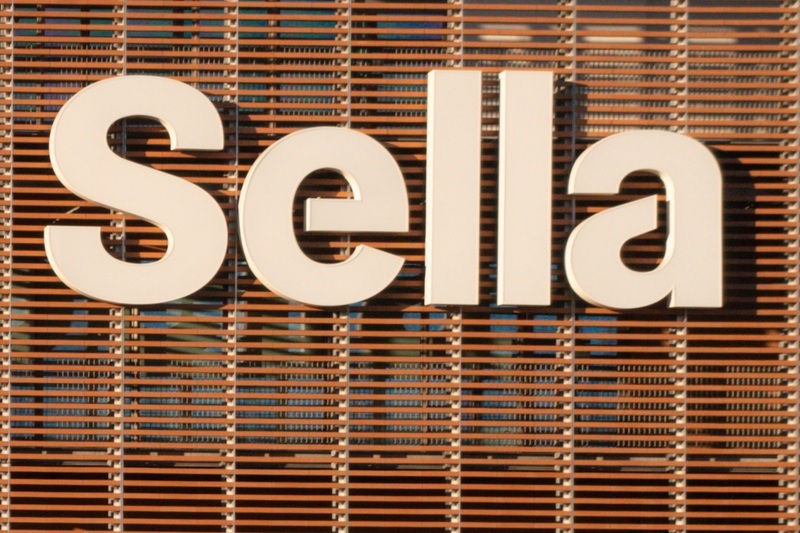 The Sella group closed 2022 with very positive results and further growth. The good performance covered all business sectors and confirmed the effectiveness of the strategy based on a diversified business model focused on the quality of personal relationships, technological and digital innovation and the fostering of an open financial ecosystem to provide effective answers to customers' needs and have a positive impact on both the economy and the community.
In such an uncertain and complex external scenario - due to international tensions, inflationary pressure and the dynamics of interest rates - thanks to the appropriate management of risk profiles, the Group achieved its best-ever net banking income result, with growth in almost all components, while strengthening its capital soundness. Testifying to the confidence of customers, their overall number increased and market shares grew further. Below are the main results for the year.
Results as at December 31 2022, approved by the Boards of Directors of the parent company Banca Sella Holding, the company issuing financial instruments widely distributed among the public Banca Sella and the other Group companies, closed with an overall net profit of euro 91.9 million. The result is up, compared to euro 56 million in the same period of the previous year, net of non-recurring items (read the full Press Release).
As part of the Group's positive results, the company issuing financial instruments widely distributed among the public Banca Sella ended the year with a net profit of euro 73.3 million. The figure is growing by 77.3% up from euro 41.4 million a year earlier.
As part of its growth strategy, Banca Sella further intensified its advisory-based service model and continued to provide complete and effective responses to the needs of households and businesses through the development of innovative products and services with high technological content. Consistent with its sustainability goals, Banca Sella expanded its range of financial solutions to back the energy transition of businesses and their projects, supporting the economy of the territories in which it operates.
Also positive were the results of Banca Patrimoni Sella & C., the bank specializing in the management and administration of private and institutional client assets, and Fabrick, a company specializing in open finance.