Sella CIB financial advisor of the Riello Group in the purchase of the French company ATM Distribution
The deal will allow the Veronese group to expand its international presence in automation and home security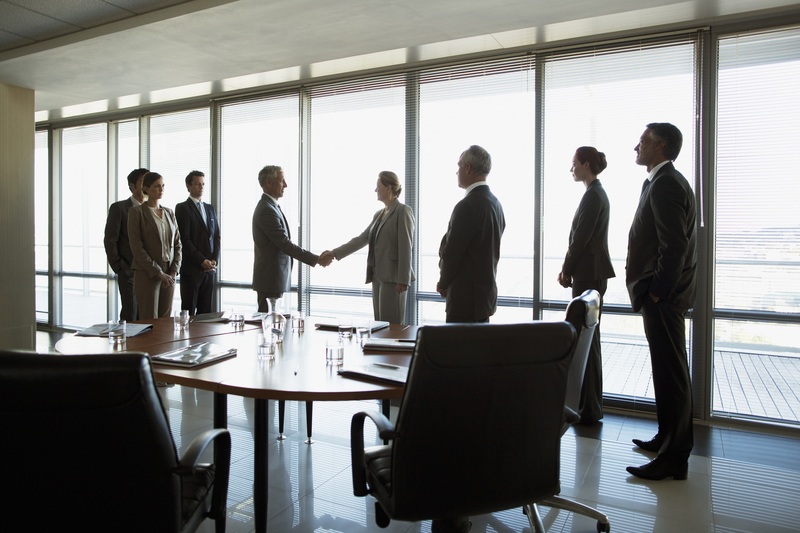 A transaction to acquire the majority stake in the French company ATM Distribution was held by the Riello Elettronica Group, which thus continues on its international development path.
The M&A Division of Sella Corporate & Investment Banking, led by Alexandre Moscianese, assisted the Venetian group as the exclusive financial advisor. The French law firm Solferino Associés acted as the legal advisor.
ATM Distribution, based in Marseille, operates in the field of automation for doors and gates, access control systems, control devices and complementary products and boasts a distinctive positioning in the French market, specifically in the southern part of the country.
"The operation just completed is remarkably consistent with the strategic goals of internationalization pursued for several years by the Riello Elettronica Group in the distinct business areas in which it operates. - said Giacomo Sella, Head of Sella Corporate & Investment Banking - We are particularly pleased to have had the opportunity to support the Riello Elettronica Group again, which confirms to be a successful Italian multinational business globally."