Positive quarter results for the Sella group, the growth strategy continues
Despite the complex external scenario, the soundness and good performance in all sectors are confirmed. Quality in the relationship with customers, innovation and sustainability at the service of households and businesses are essential for the development of the Group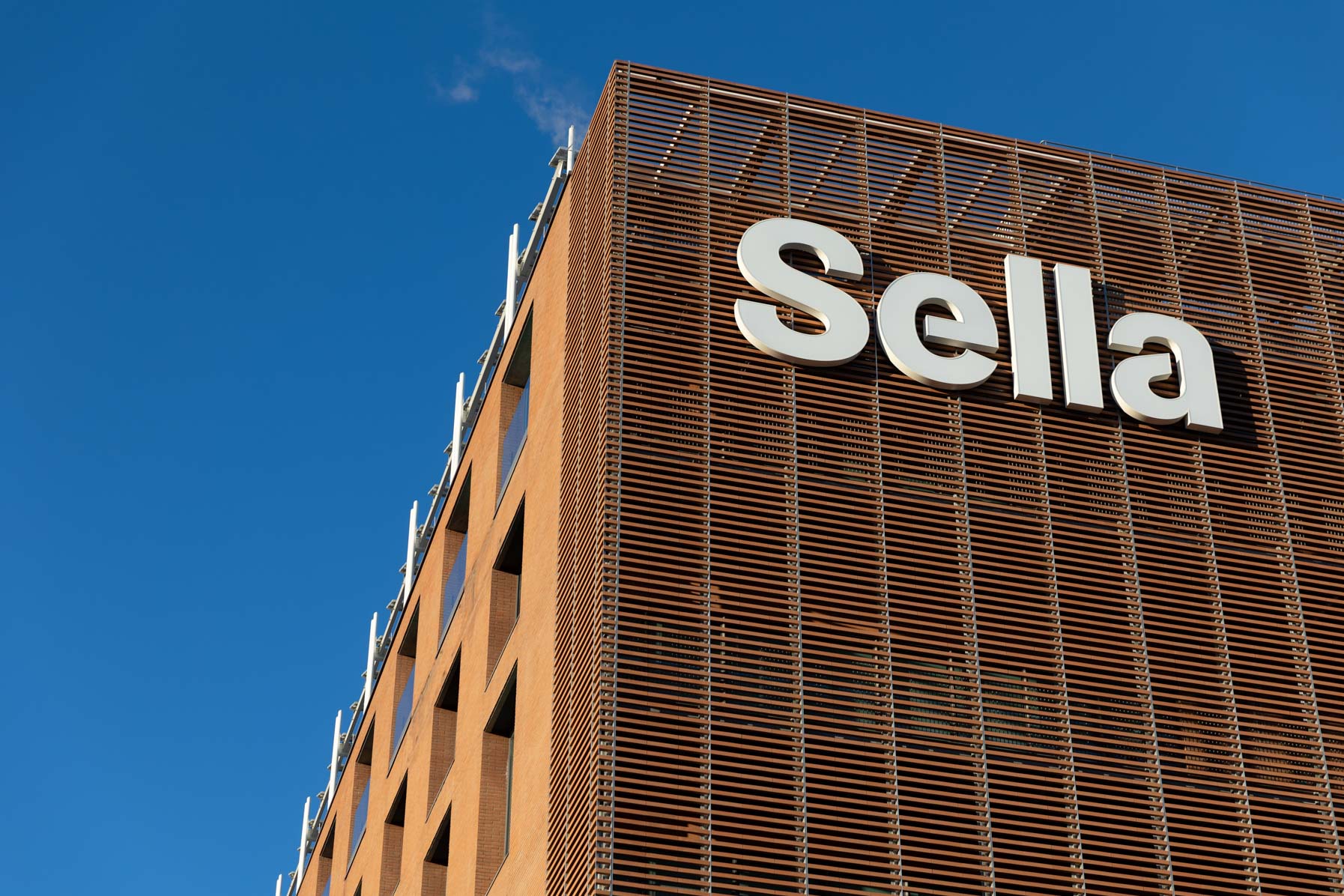 The Sella group closed the first quarter of 2022 with outstanding results and further growth, thanks to the remarkable performance of its business in all sectors.
Faced with the complex scenario at the beginning of the year, characterized by the tensions and uncertainties of the war in Ukraine, the Sella group - which has no direct exposure to the risks associated with the countries involved in the conflict - reacted with the traditional spirit of sound and prudent management, defining a detailed and accurate Contingency Plan. The Group continued to carry out its activities in total working order and foster the development of an innovative and sustainable ecosystem to provide worthwhile responses to the financial needs of households and businesses.
The accustomed high level of capital soundness, well above the required standards, is also confirmed [Follow this link for detailed information].