Stories ENG
14:47, 10 ago 2023
Our financial results | Positive 1H 2023 results for the Sella group
The Group closed the period with a 76.2 million euros net profit recording a growth in margins and leading business components. Deposits and loans increased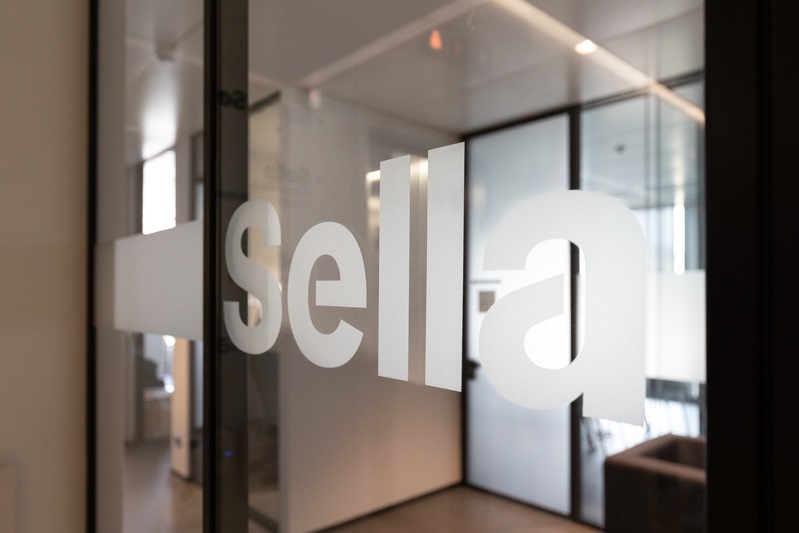 The Sella group closed the first half of 2023 with positive and growing results in the various business segments, confirming the effectiveness of its strategy and the good diversification of its revenue sources. In a general economic scenario still marked by traits of uncertainty and the consequences of international tensions, the Group recorded further growth in net banking income, due to increase in global funding, loans and almost all volumes. The positive performance, also witnessed by the rise in the number of customers and increase in the leading market shares, confirms the Group's ability to support families and businesses with effective banking and financial solutions, thus providing answers to their advisory and asset management needs.
The Group also continued to consolidate new business areas based on technological and digital innovation while fostering an open and sustainable financial ecosystem (read the full Press Release).

Overall results as of 30 June 2023, approved today by the Board of Directors of the parent company Banca Sella Holding, closed with a net profit worth 76.2 million euros, up from 61.5 million euros in the same period last year.

The high-grade overall results encompass the performance of Banca Sella. As of June 30th, the bank recorded a net profit of 89 million euros, compared to 48.1 million euros in the same period last year.
Also positive were the results of Banca Patrimoni Sella & C., the bank specializing in the management and administration of private and institutional client assets, and Fabrick, a company specializing in open finance.