Our financial results | A positive 1H22 for the Sella group. Growth continues in all strategic sectors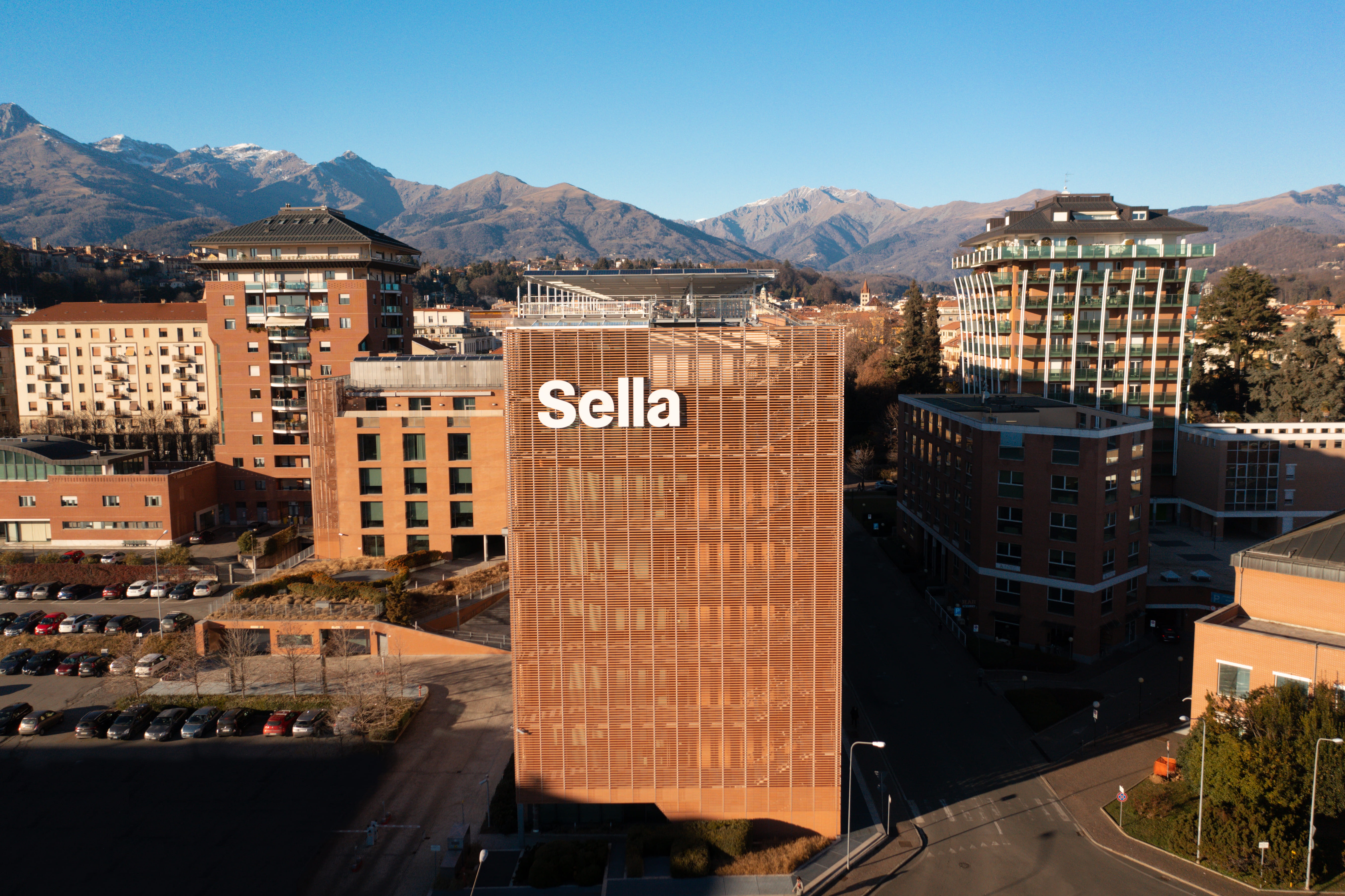 Sound and growing results in the first half of 2022 for the Sella group, with continual development in all strategic sectors of its business. The good performance of the first six months of the year confirmed the effectiveness of its plans based on the quality of personal relationships, technological and digital innovation and fostering an open and sustainable ecosystem. A strategic evolution aimed at providing efficient responses to the financial needs of households and businesses in a context of powerful innovation, notwithstanding the current uncertain scenario caused by the pandemic continuation, the consequences of geopolitical tensions and inflationary pressures.
Consolidated results at June, 30th, 2022 approved by the Board of Directors of the parent company Banca Sella Holding, closed recording a Net Profit of 61.5 million euro. The sound performance of the first half of 2022, ensued from the performance of all its activity sectors and the high-grade diversification of revenue sources resulting from its growth and development strategy in the traditional and innovative businesses. The accustomed capital soundness of the Group is also confirmed. (Read the full Press Release).
Good results also for Banca Sella, which ended the semester recording a Net Profit of ¿ 48.1 million, and the strengthening its service model mainly based on consultancy. Banca Patrimoni, the bank of the Group, qualified in the asset management and administration of patrimonies belonging to private and institutional clients, and Fabrick: the Group company dedicated to open finance, both continue to grow.
Browse the gallery to discover the key results of the Sella group