Notizie
08:00, 11 gen 2021
Future Respect Index: Sella's sustainability report is the most appreciated by consumers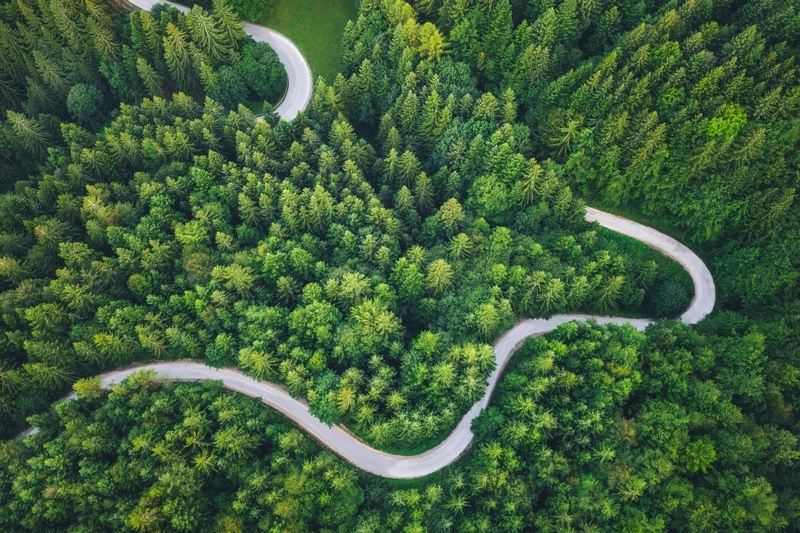 Environmental care, the spread of responsible lifestyles, Human Capital enhancement, fight against corruption and economic responsibility. These are the topics highlighted in the Non-Financial Statement of both Banca Sella and the Sella group, that made it the most appreciated sustainability report by consumers in the context of the 2020 Future Respect Index, conceived by ConsumerLab and now, in its third edition.
In this particular moment, in which the COVID-19 emergency is hastening heavy transformations in all areas of social and economic life, the fact of proving to be a solid, far-sighted company that fosters responsible lifestyles turned out to be a key feature for consumers. A clear and accessible sustainability report, announced in a targeted and correct manner, resulted as able to influence the opinion of both costumers and the market, in step with further initiatives carried out by other companies.
The ranking established by the Future Respect Index for 2020, was built in two stages. In a first phase, over a thousand sustainability reports relating to 2019, 1,127 to be exact, were scrutinized by a group of experts' commission, who selected 210 of them. The second group of 250 consumers, focused on sustainable development goals, expressing their preference for the 44 most interesting, "for having explained their sustainable governance properly, enabling conscious choices by their customers, thus having highlighted useful best practices to encourage the culture of sustainability, resulting overall as effective, engaging and distinctive". These 44 reports are part of the 2020 Future Respect Index.
In the second phase, more than 20 thousand consumers voted for their favourites expressing a rating from 1 to 5. The Non-Financial Statement of Banca Sella and its Group was worth the top ranking of approvals with an average mark of 4,68/5.
The sustainability reports of all 44 companies included in the Index including those of the next edition in 2021, will be part of a special report along with the representative stories of Italian companies, which will be displayed at the Dubai 2021 Expo.