Digital payments: Sella launches trial of the biometric credit card in Italy
The innovative payment card, issued by Sella Personal Credit on the Visa scheme, and developed in partnership with IDEMIA, allows all transactions to be authorized with just a fingerprint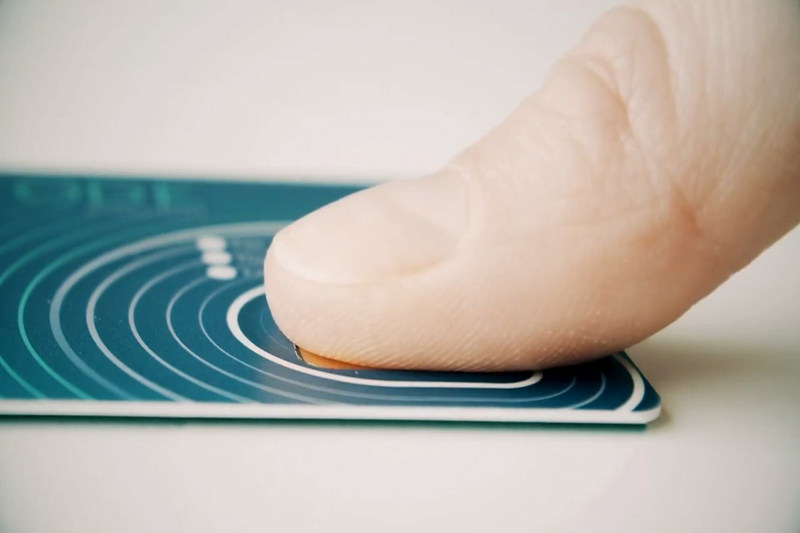 Authorize payment transactions by simply placing your finger on your credit card, securely and quickly. Sella is launching a trial of a biometric recognition credit card that, thanks to a small chip sensor, allows people to make payments by using their fingerprint.
The rollout of the new card, providing biometric verification for both direct and contactless payments, is led by Sella Personal Credit, the company of the Sella group specializing in credit to families, through a pilot project involving a selected target of customers in Italy.
Each customer receives a kit containing a particular device ("sleeve"), allowing for the enrollment of their fingerprint on the card in complete autonomy in a few simple steps, without having to go to the bank branch. Once acquired the fingerprint, the card is ready for use and requires no batteries: the biometric chip is powered directly by the POS in case of contact payments and through a magnetic field for contactless transactions. It will be sufficient to place your finger on the biometric chip on the front of the card to have a payment securely authorized.
The new F. CODE biometric card issued by Sella Personal Credit on the Visa scheme is developed in partnership with IDEMIA, a world leader in Identity Technologies with a multi-year know-how of design and implementation in the payment card sector and a proven track record in similar pilot projects worldwide.
The biometric cards can be used worldwide and are recognizable by any EMV-certified POS and ATM terminal.