Digital payments, Banca Sella now offers the Plick service for smartphones
Thanks to the partnership with PayDo, bank customers can easily send money by entering the recipient's email address or phone number, without entering the payee's IBAN code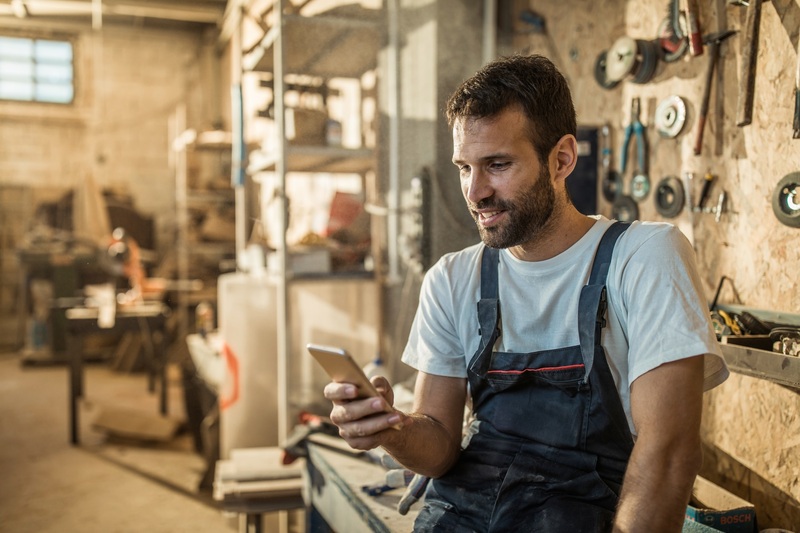 Easily send money by entering the recipient's email address or phone number, without having to worry about indicating their IBAN code. Thanks to the agreement recently signed with the fintech company PayDo, Banca Sella customers can now take advantage of Plick, the simple and safe solution to make payments, even outside national borders.
The integration of Plick among the services offered by Banca Sella strengthens the strategy of developing partnerships with well-established and important fintech companies from an open banking perspective, just like PayDo in which the Sella group also holds a stake.
The Plick service, embedded in the Sella app, allows sending payments to anyone, within the SEPA area, even if the beneficiary does not use Plick and his bank is not yet enrolled in the service. The operation is simple and safe: the payer can send the amount via Plick, within a maximum threshold of 2,500 euros, directly to the telephone number or the e-mail address of the payee, regardless of whether this is a natural person or a company and without having to indicate the IBAN code. Once the payment is sent, the beneficiary either receives a Whatsapp, a text or an e-mail message, with a link enabling the collection of money by entering his IBAN. This procedure allows the payer's institution to credit the funds.