Digital Export: agreement for the development of Italian SMEs on global markets
The partnership between Banca Sella and Business Vision will enable companies to enter Alibaba.com and grow their presence abroad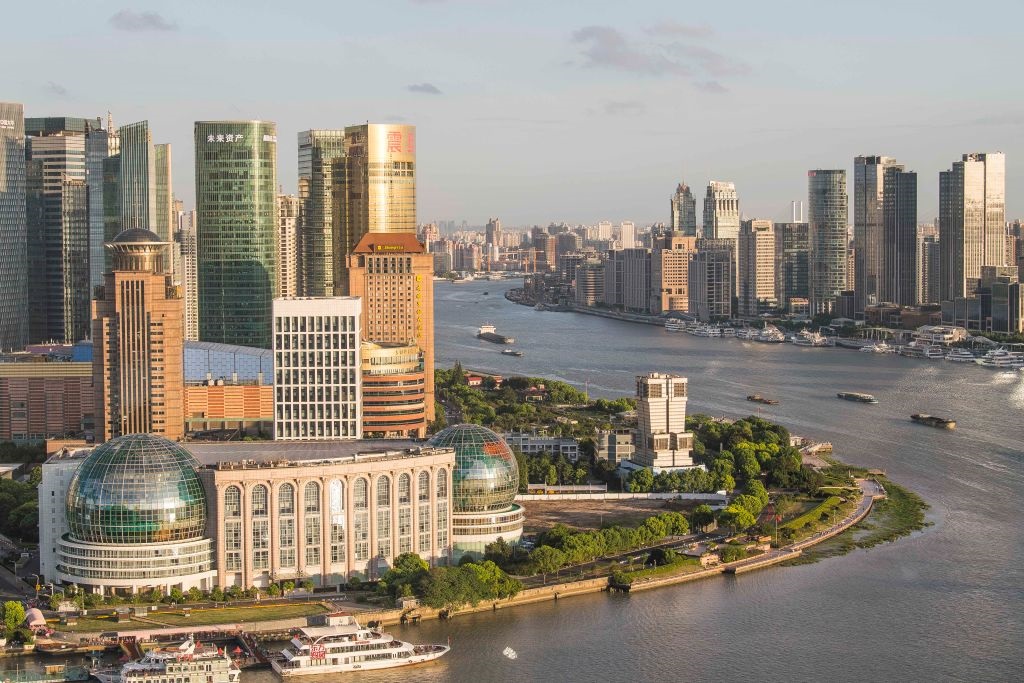 Supporting Italian SMEs in their international business projects of growth, development and competitiveness, taking advantage of the great opportunities offered by digital export: this is the purpose of the agreement signed by Banca Sella and Business Vision, a company specializing in digital commerce development and an Alibaba's Global Service Partner that will allow Italian SMEs to land on the B2B marketplace and thus expand their presence in foreign markets.
According to the latest data from the Digital Export Observatory of the School of Management of the Politecnico di Milano, B2B digital exports in 2021 reached a value of ¿ 146 billion, up 15% compared to 2020, weighing over 28% of the total export of products, with automotive, textiles, clothing and mechanics among the most digitalized supply chains.
Thanks to the agreement, Banca Sella's Trace platform fostering the global business expansion of companies, will make a series of new Business Vision's digital tools available to speed up the growth path of SMEs abroad and manage all the activities to enhance their products on Alibaba.com, which today has a network of 150 million registered users and over 26 million buyers in more than 190 countries.
Small and medium-sized companies will therefore have different options depending on their needs and skills already in place: from studying the company's peculiar characteristics to the profile activation on Alibaba.com; from the creation of a mini-site to the loading and presentation of products, from marketing campaign management activities to commercial support during negotiation, and customer care activities.