Corporate finance: a three-year plan worth 100 million euros to support the growth of Italian SMEs and Mid Cap
Launched by Sella, Cassa Depositi e Prestiti and Mediocredito Centrale. The first transaction involved two mini-bonds for a total value of 24.5 million euros issued by Star7 and Ciemme Alimentari and subscribed by Cdp, MCC and Banca Sella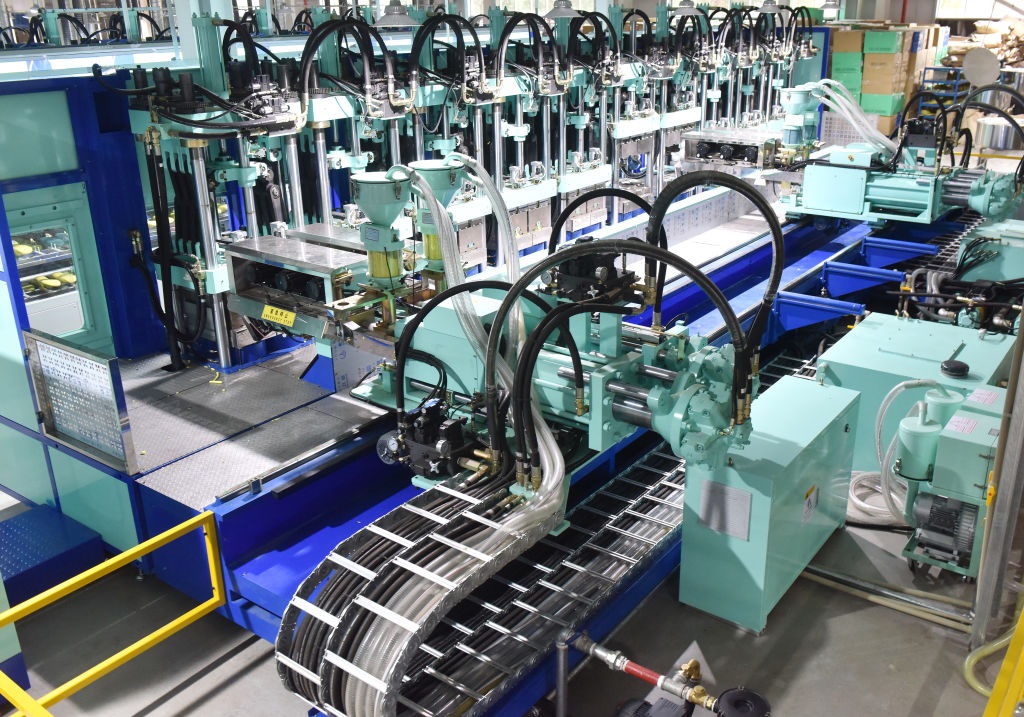 Financing the growth projects of Italian SMEs and Mid Cap, thus helping them be more competitive internationally. The above is the goal of the three-year 100 million euro basket bond program launched by Sella, Cassa Depositi e Prestiti and Mediocredito Centrale.
The program, inaugurated by two Italian companies, Star7 (world leader in linguistic services) and Ciemme Alimentari (Italian leader in the production of gnocchi and potato chips), involves the issuance by the above companies of mini-bonds for a total value of 24.5 million euros to finance the respective investment and development plans on the national and international market.
Cassa Depositi e Prestiti and Mediocredito Centrale acted as anchor investors, each supporting the project by subscribing to 40% of the issues, while Banca Sella subscribed to the remaining 20%. Gardant acted as servicer and corporate servicer, monitoring agent and other ancillary roles, while the Chiomenti law firm acted as deal counsel.
The bond issues are part of the ExtraMOT PRO3, the segment of the Italian Stock Exchange dedicated to mini-bonds, which guarantees visibility on the markets to the SMEs and Mid Caps that will join the initiative.
"This first operation is part of a broader basket bond program confirming our strategy and commitment alongside companies and entrepreneurs, to realize their transformation and growth projects through new investment banking tools and solutions, and to increase their competitive ability also on international markets". Says Giacomo Sella, Head of Corporate & Investment Banking of the Sella group.