Opinion
10:58, 07 feb 2022
Big data: a strategic pillar for companies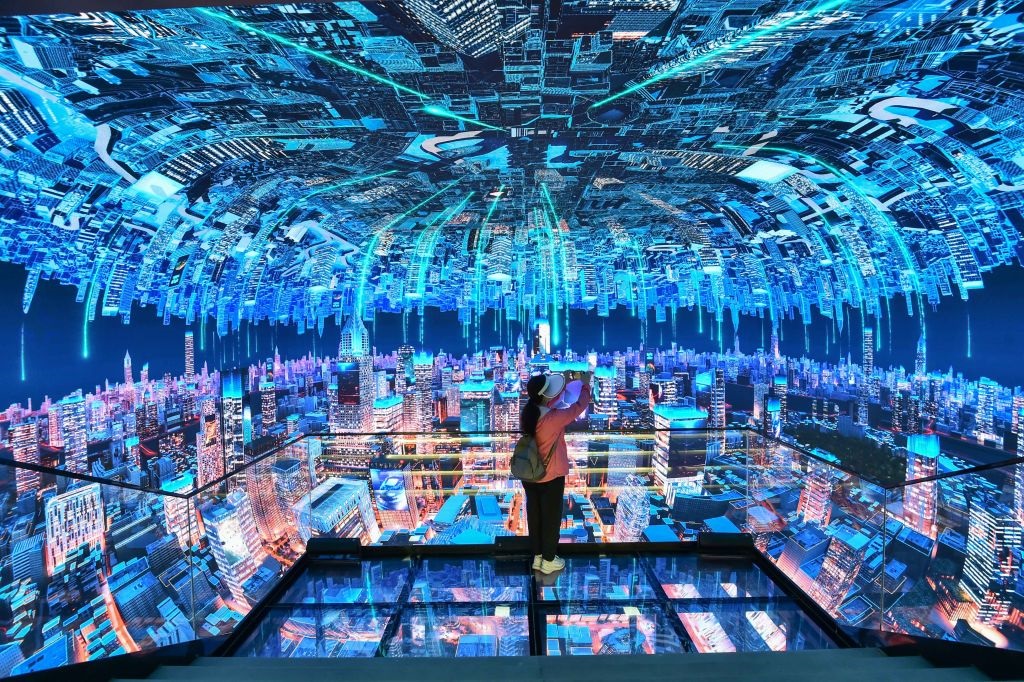 Data are increasingly important and nowadays play a central role in defining and implementing corporate strategies. Technological development has made the amount of information managed and exchanged every day, grow exponentially. Every daily activity entails the generation of data which if correctly analyzed, help companies and institutions make the right decisions in terms of both efficiency and productivity: (for example, by reducing the development costs of processes and accelerating them). But also and foremost, they are crucial in terms of effectiveness: (i.e. to analyze and understand the needs to structure the best offer). Collecting data, analyzing, processing and, above all, storing them properly while at the same time guaranteeing safety and innovation for the end customer is the biggest challenge for companies today.
It is therefore imperative that companies adopt a ¿data-driven¿ approach that: considers the management of big data as a strategic pillar of their business, and uses data effectively, in the decision-making process. In this context, Banca Sella wants to be a ¿data-driven¿ entity, to better serve its customers, thus supporting sustainable financial choices today and in the future.
Precisely in this direction, last year, Banca Sella launched "Sella Data Challenge". A competition aimed at startups and scale-up fintech companies, to which a sandbox was made available, including previously and accurately anonymized data, for their analysis and use, to identify in partnership with the bank new solutions to allow the customization of the offer of products and services to customers. The results shifted all expectations. The participating companies made proposals that could be integrated at different levels in the Sella ecosystem, allowing the bank to develop new and highly competitive products and solutions.
Today through the participation in "Impact Deal": the new acceleration program for companies fostered by OGR Torino, Fondazione CRT and Microsoft, with a social and environmental impact at the European level, Banca Sella confirms the importance of data analysis as a starting point to innovation in any sector.
The program is particularly significant because: in addition to boosting initiatives that value data and skills on data, it also helps the growth of entrepreneurial activities having social and environmental purposes encouraging the evolution of the most traditional ones through the integration of existing models and new business plans.
Investing in the future of our clients by involving the best companies in the Italian and European market scenario, with a view to partnership and cooperation, is one of the cornerstones of our strategy, always looking to offer the best possible solution.