Banca Sella launches a new integrated private banking platform
"Sella Global Advisory" allows to manage the financial situation of families and businesses also providing an integrated and comprehensive view on the evolution of their investments. Thanks to innovative technologies, private bankers can also set virtual appointments and remotely communicate with customers through smartphones, tablets and PCs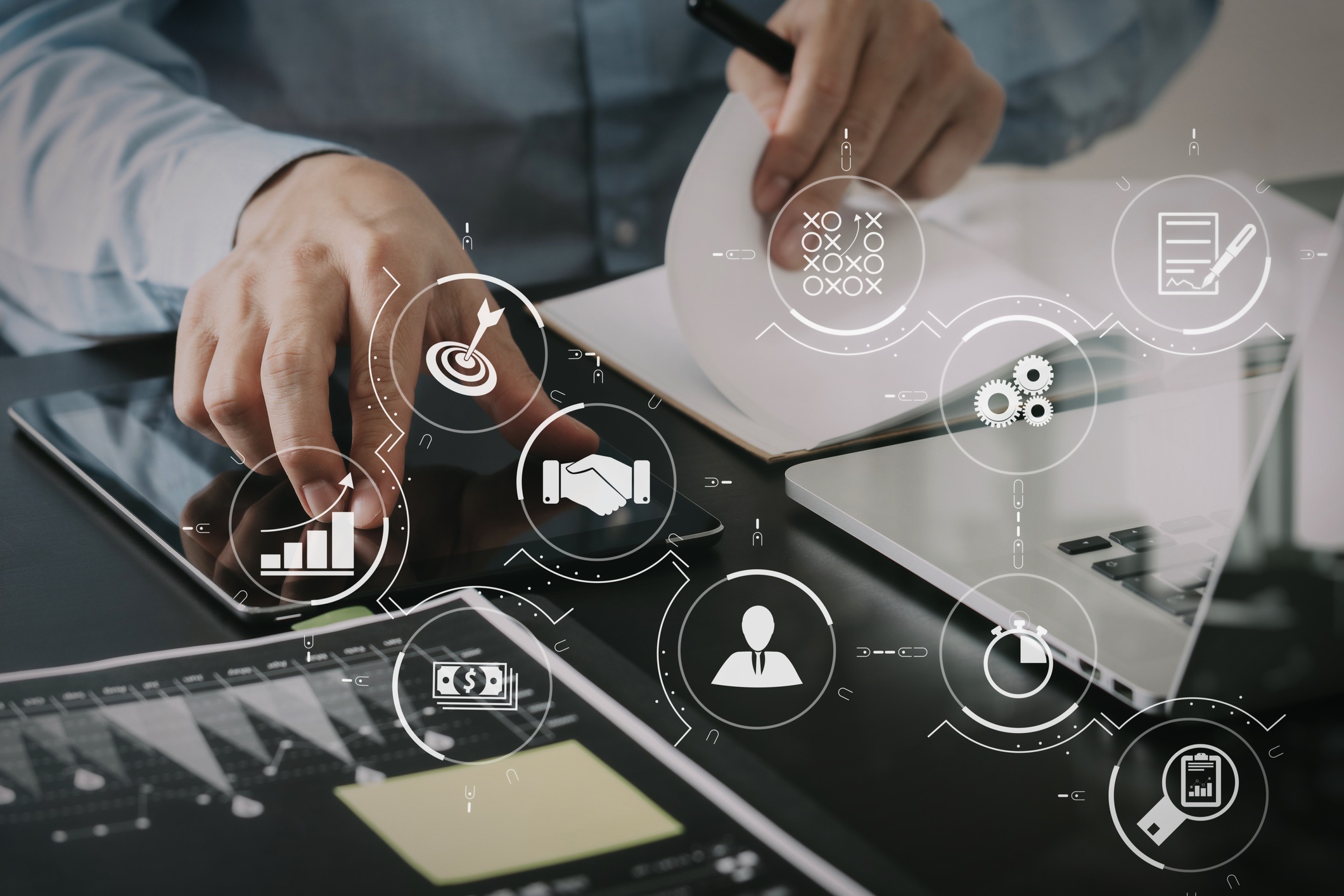 Banca Sella launches an innovative platform, designed and developed for the asset management of families and entrepreneurs, monitoring the evolution of their investments, thus allowing integrated and even remote exchanges between customers and private bankers, thanks to the "web cooperation" service.
The new "Sella Global Advisory" platform, provided by the bank's Wealth & Business Advisory service, and developed by Prometeia with a view to open innovation, allows private bankers to manage all wealth management services in a single application, thus keeping the client's situation constantly updated: from financial assets to insurance, from real estate to business and inherited property, to meet all possible needs.
The system also provides periodic reports on the state of investments to assist the client in evaluating the factors affecting the evolution of his assets.
Sella Global Advisory also incorporates the "account aggregation" service: (the aggregate analysis of all current accounts at different institutions), which allows, subject to the prior consent of the end customer, to access his bank data through the Fabrick PSD2 Gateway. In this way it is possible to enable a multi-bank experience that allows the visualization all information from a single touch point. The focus on transactions relating to investments is possible thanks to the categorization of the same made by Fabrick through advanced Artificial Intelligence techniques developed by Prometeia. These can recognize significant asset deals (such as coupons, dividends, bank transfers), also held with other institutions, thus guaranteeing the best platform user experience.
Thanks to the Kaleyra technology embedded in the platform, allowing to communicate via chat, audio or video call, it will also be possible to set "virtual" meetings between private bankers and customers without going to the branch, thus reducing travel and contacts to a minimum. The customer will receive an e-mail invitation including the contact details of the meeting, which he will access in complete safety by simply clicking on the link received from smartphones, tablets and computers without installing software or entering codes or sensitive data. The solution, furthermore, allows the sharing of files and documents in addition to the management of all other information through a "cooperative whiteboard".
Banca Sella thus expands its tailor-made services for families and entrepreneurs. It supports them in planning choices regarding personal assets and corporate business as well as in the implementation of transformation and growth projects. The "open" approach is also consolidated, open to fintech solutions offered by other innovative companies, allowing to make available to private bankers a range of advanced features for both asset management and to keep in contact, in a new and safe way, with customers.