Notizie
14:27, 29 gen 2021
Banca Sella announced as the new main sponsor of the Italian ski racer Elena Curtoni, in view of the forthcoming Beijing Olympics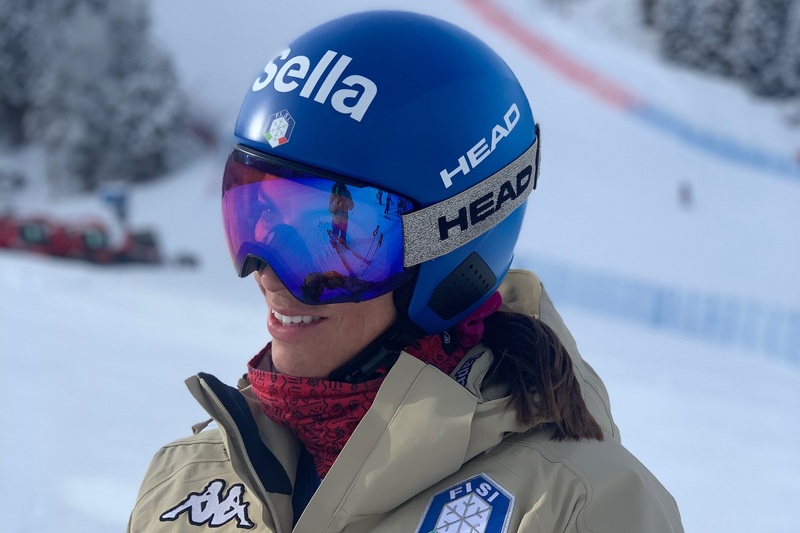 The passion and spirit of the mountains, the commitment to achieve results, the value of talent are milestones for both Banca Sella and the Italian ski racer Elena Curtoni, who is engaged in the World Cup competitions and the approach to the Beijing 2022 Winter Olympics. Banca Sella will be the main sponsor of the Italian athlete starting from the next races of the Alpine Ski World Cup, which will see Elena engaged in Garmisch Partenkirchen - Germany on January 30 and 31. A few days later, from 8 to 21 February, the athlete will defend the national colours in the Alpine Skiing World Championships to be held in Cortina d'Ampezzo.
The sponsorship will therefore support Elena Curtoni throughout this competitive season and towards the Beijing 2022 Winter Olympics.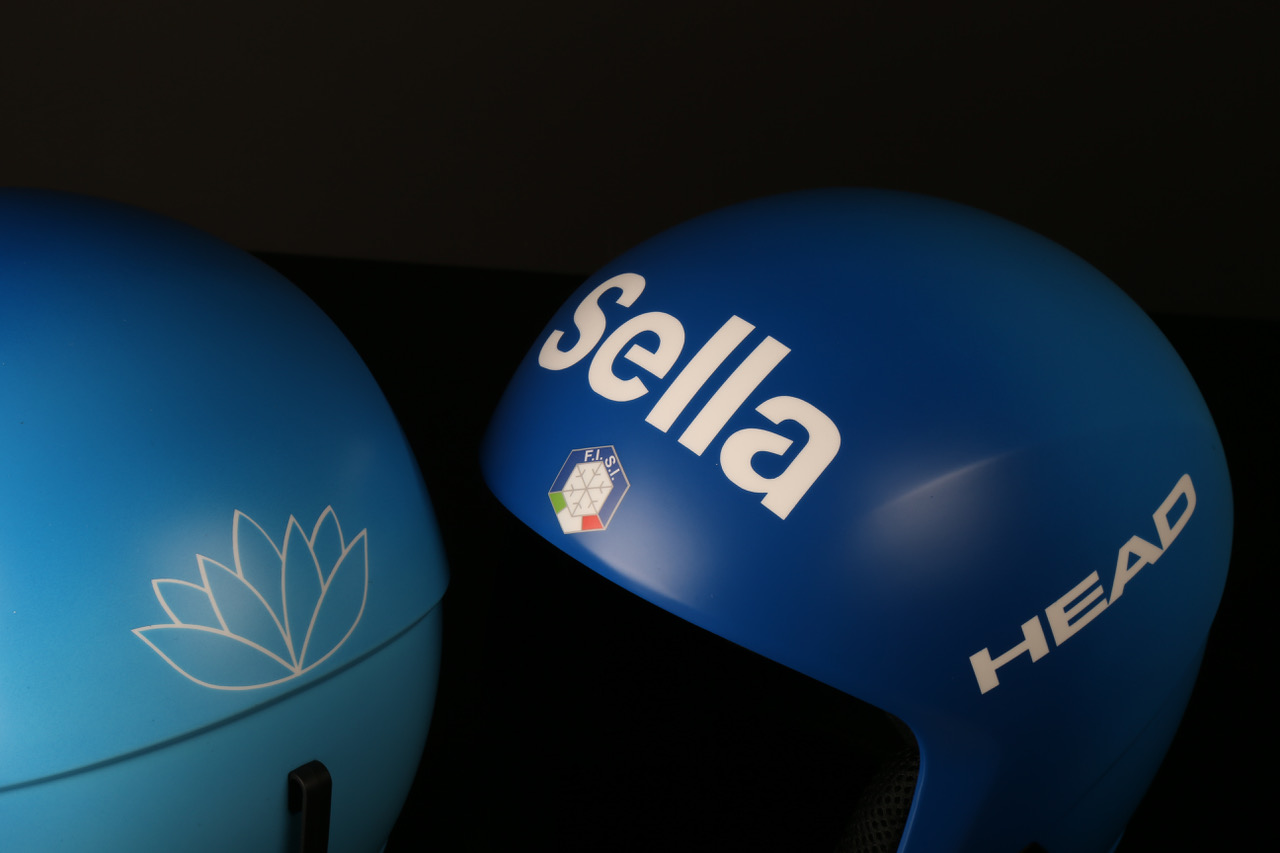 "I am very pleased, said Elena Curtoni, of being able to formalize Banca Sella as my new main sponsor. It has a fascinating history and roots that deeply tie it, like me, to the mountains. I am proud to become their testimonial today, and I will commit myself to always bringing up the many values that unite us."
Elena Curtoni competes in downhill, supergiant, giant and combined slalom disciplines and currently, stands 7th in the 2021 downhill world ranking. She has been part of the Italian Alpine Skiing National Team for years and is the standard-bearer of the Army Sports Center. In her career, Elena has already achieved a victory and four podiums in the Alpine Ski World Cup, including attaining the third place in the downhill race held in Crans Montana, during the just-concluded racing weekend.